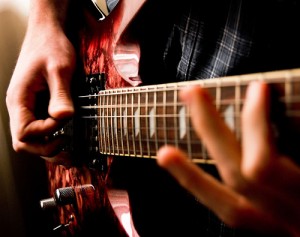 Welcome to Strictly Guitar. Look around the site and you'll find guitar lessons to help you become a better player. We'll also review the best guitar lesson resources and some of the best guitar gear around.
If you want to become a better guitarist, we can help.
Whether you're a complete beginner, or you've been playing for years, you'll find lessons and tips to help you improve and become a better guitarist.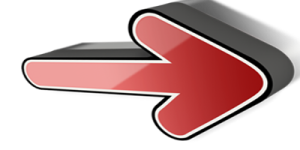 To get started, subscribe to our newsletter and receive our FREE guitar course – 7 Chords in 7 Days.